QUALITY DENTISTRY FOR THE WHOLE FAMILY
Our mission is to change people's perception of dentistry by providing relevant education, quality services and exceptional patient care to help families take control of their oral health and wellbeing. Here"s what you can expect from us:
A HOLISTIC APPROACH TO DENTISTRY
>>>>> SINCE 2008 <<<<<<
Our Difference
Did you know that:
Good oral hygiene and healthy gums can increase your lifespan by up to 7 years?
People who receive regular dental cleanings have a 24% lower risk of heart attack and 13% lower risk of stroke than those without regular care?
Good dental/oral health and a beautiful smile can increase your confidence in life and business?
At Mangisa Dental Care, we believe there's a direct connection between dental health and overall well-being. That's why we have adopted a proactive approach to dentistry, to educate and empower you to become a partner in your own dental health, so you can make better lifestyle choices for yourself and your family.
If you've been considering seeing a dentist, click here to learn more about your first visit.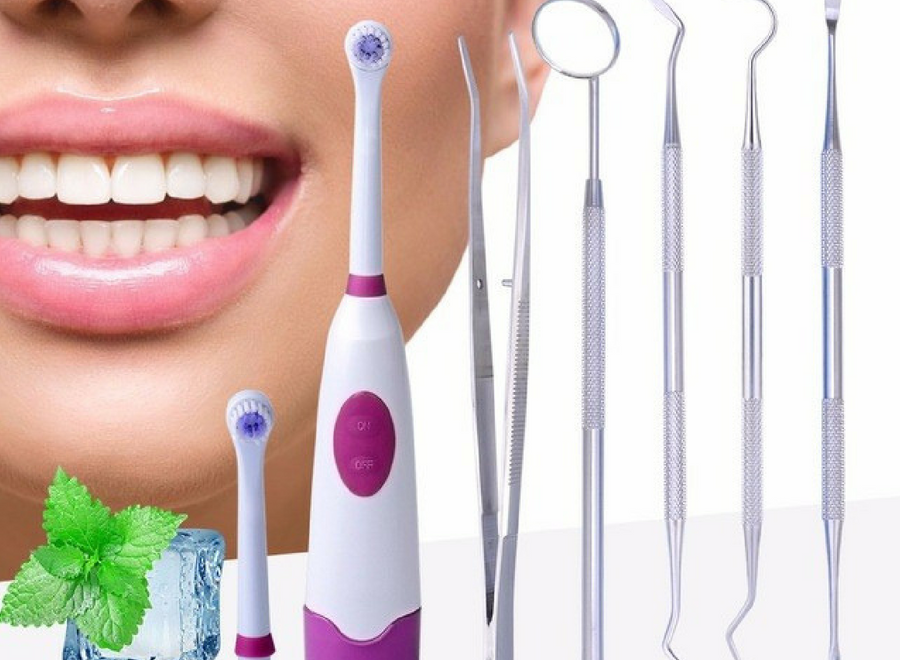 OUR TREATMENT OPTIONS
A beautiful smile is also a healthy smile. Having good oral hygiene is necessary to ensure your smile looks its best at all times. We offer a wide range of aesthetics as well as general dental services to help you improve and maintain your smile and oral health. View our services below.